Top Dollar For Your Dental LAB SCRAP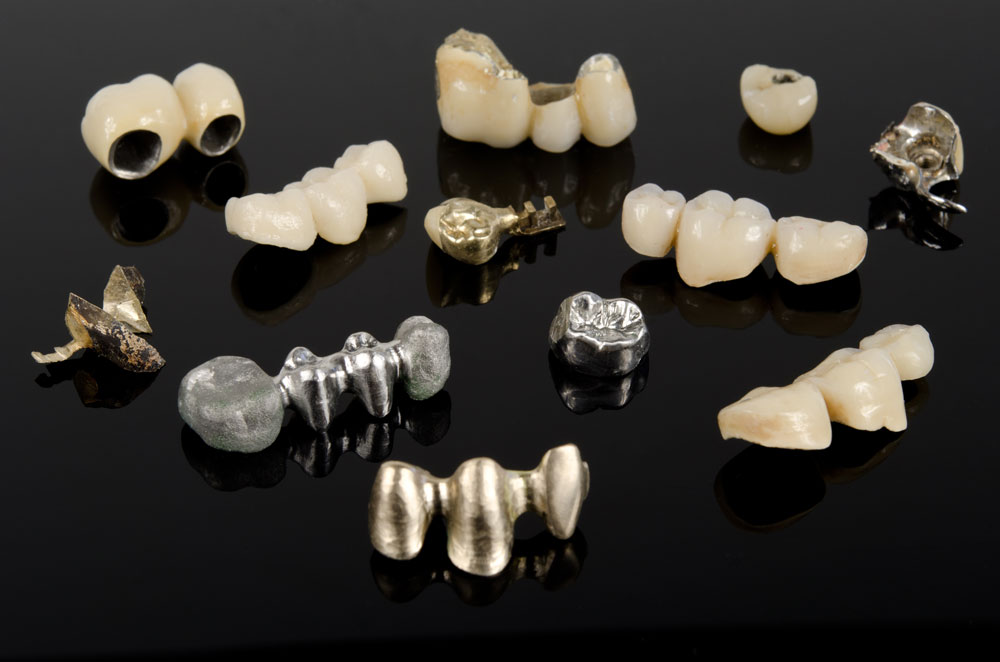 What kind of dental lab scrap
should I send?
We purchase all gold, silver, yellow and white dental lab metals.  Old crowns, bridges, sprues and casting plates.  If in doubt or if you have mixed content please send it to use anyway in our process anything worthless will be burned off at our refinery and what is valuabe will be re-weighed and certified and you will be paid top dollar.