Top Dollar For Your Dental SCRAP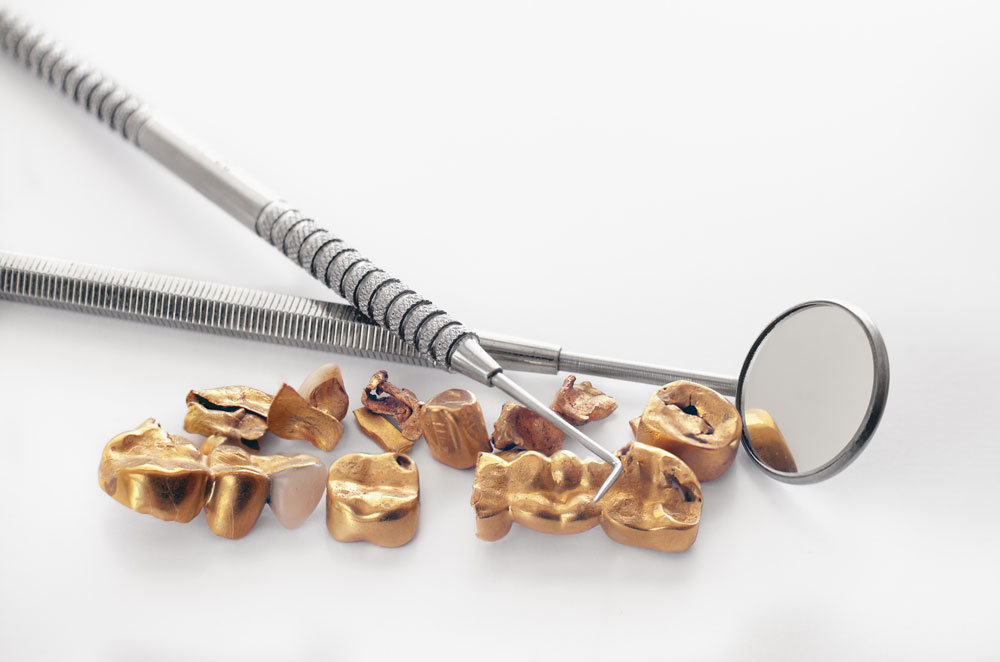 What kind of dental scrap should I send?
We purchase all dental scrap, including fillings, crowns, bridges,  inlays, clasps, and PFMs. Don't throw away scrap that may be worth a lot of money.  If in doubt, don't throw it out. Send all your dental metal to NLI and let our experts determine if it is valuable and pay top dollar if it is.